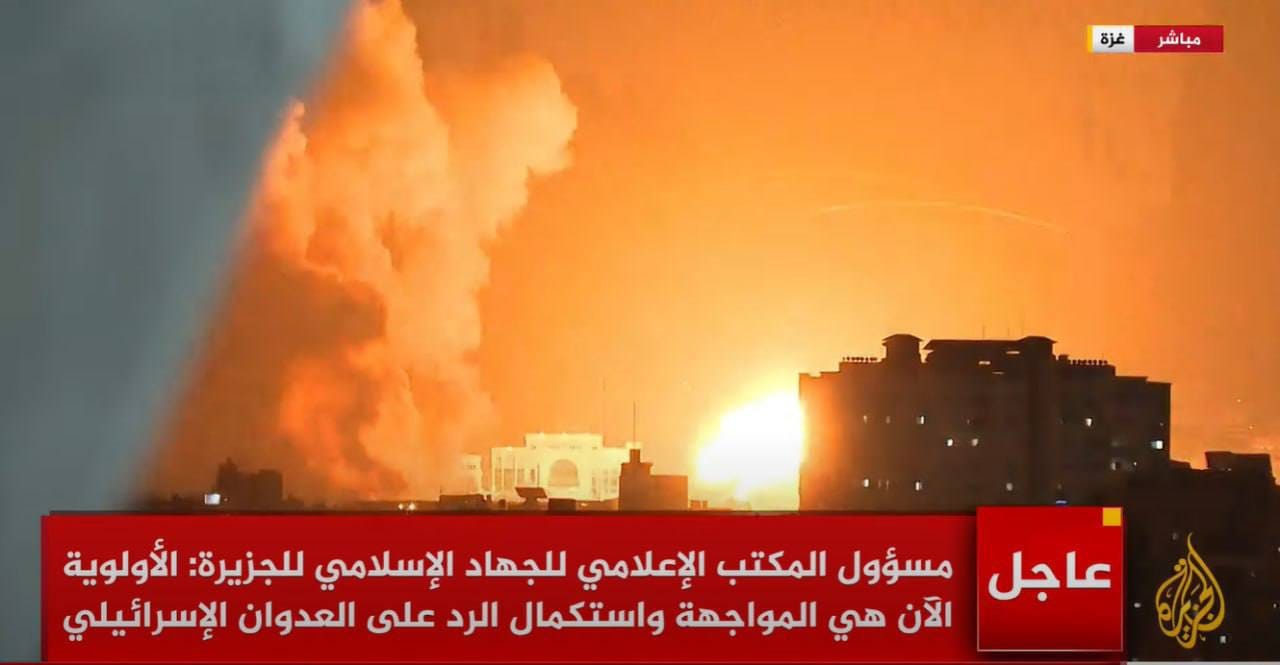 PLEASE SUBSCRIBE LIKE and SHARE
Operation "Breaking Dawn"
The Israeli army launched strikes on the Gaza Strip and launched the military operation dubbed Breaking Dawn against the Palestinian Islamic Jihad militant group.
The situation in the south of the country has been tense for several days. This week, Israel blocked roads, rail links in the area bordering the Gaza Strip, closed the beach in the south of the country and the Erez checkpoint, fearing the reaction of Palestinian groups to the night operation of the military in the Jenin refugee camp in the West Bank.
The victims of the strike, according to the Gaza Ministry of Health, were 9 people, including a child, and another 55 were injured. Israel claims 15 militants killed. Among them is the leader of the military wing of the group Taysir al-Jabari . The dead girl turned out to be his daughter.
Palestinian formations announced shelling of Tel Aviv at 21:00. A state of emergency has been declared in the 80 km zone around the Gaza Strip.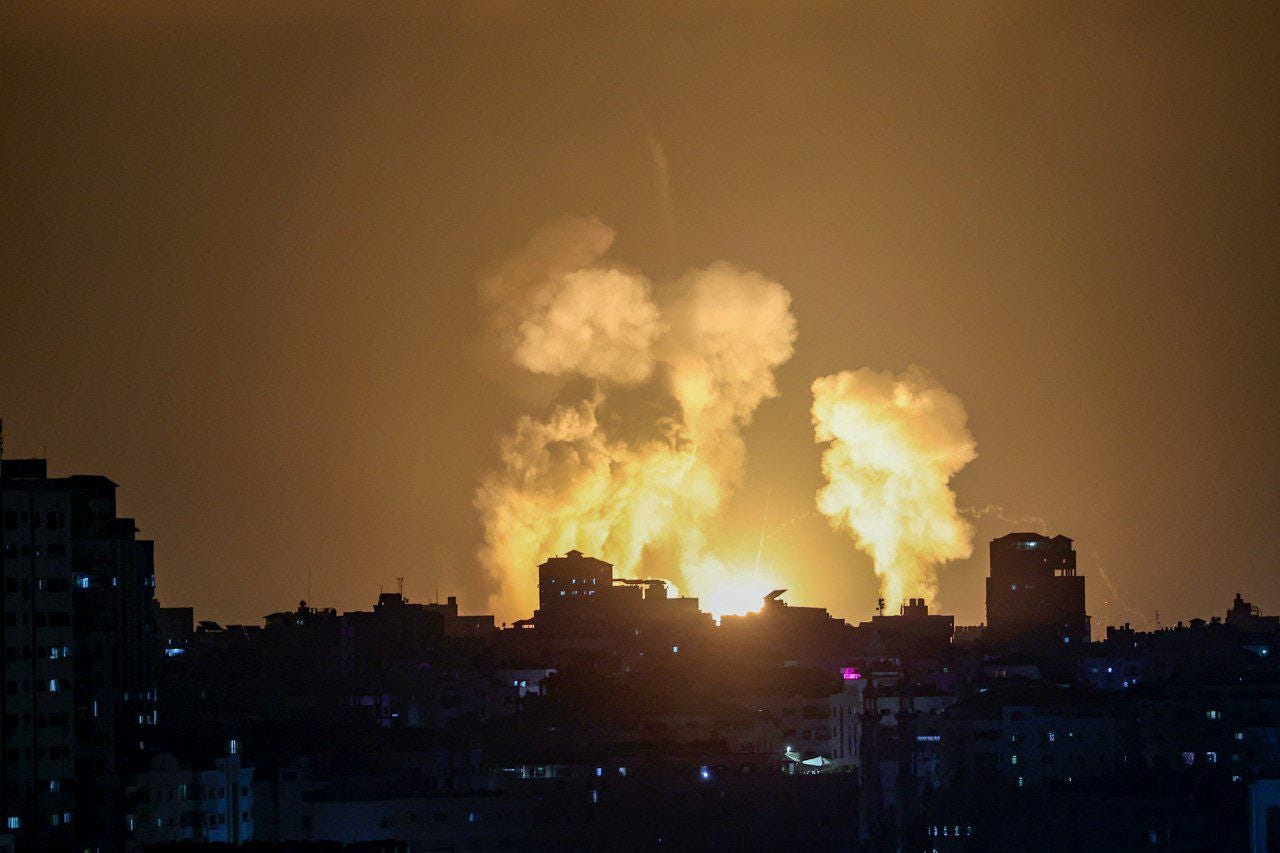 The IDF announced the mobilization of 25,000 reservists for operational purposes. The Israeli Air Force is destroying weapons factories, military depots and firing positions throughout the Gaza Strip.
Islamic Jihad claims that there are no "red lines" for it in this war and its missiles will reach Tel Aviv. At the moment, according to Israeli statements, more than 100 missiles have already been launched.
Also, its representatives said that brokered by Egypt and Qatar, they negotiated with Israel to prevent escalation and, shortly before the strike, agreed to meet with representatives of the Israeli special services.
Meanwhile, the Lebanese Hezbollah announced its support for the Palestinian people and Islamic Jihad.
PLEASE SUBSCRIBE LIKE and SHARE