Over my dead body will my 4-year-old son and 8-year-old son be groomed by some Pedo in school. Sick bastards.

Well, I've never been so sickened by something in my life. I must say I'm distraught and angry and full of emotions.
So after reading this code which it says is
" Under the Act, this guidance is statutory for the following: "
I was horrified to read that they are making it compulsory for all children from 3 years of age to take part in the RSE. By the time they are 7, what they are to be taught in school is something that I would be banned for on social media.
This is not good. I see this as confusing children at an age where they still don't know what their favourite colours are.
So I am going to show you just a little bit of this… well, the only thing I can call it is grooming. And I will add a link at the bottom direct to the UK government's website.
Relationships and identity
This strand focuses on…
1/ the range of relationships that human beings have throughout their lives
2/ how identity can be shaped by our relationships and sexuality
3/ the importance of human rights in securing healthy, safe and fulfilling relationships in an inclusive society. ( I think human rights have been misplaced because our human rights have been censored and squashed ) Learners need to develop the understanding and behaviours that will support them to develop and maintain healthy, safe and fulfilling relationships throughout their lives. Learners need to be supported to recognise and value different types of relationships, including families and friendships, as well as the diversity within different types of relationships, including LGBTQ+ diversity, and that these can change over time. Developing empathy, compassion and communication skills are critical to learners' relationships now and the relationships they will form in the future. This will also support respect, understanding and equitable treatment for others, whatever their sex, gender, sexuality, faith or belief. Learners also need to develop both their sense of self and their sense of everyone being unique. Over time, learners can explore how relationships, sex, gender, romantic and sexual attraction and personal experiences may shape and inform a person's identity and individuality. This supports learners to understand how identity, relationships and sexuality are informed by biology, technology and social, cultural and religious norms and that these may change over time. By engaging with these aspects, learners can recognise both positive and harmful behaviours and norms and have the confidence to speak up for themselves and to speak out and advocate for the rights and respect of others. This strand also recognises how rights can support and underpin equitable, respectful relationships, as well as a fair and inclusive society.
Below is the layout by age group of what they will be taught. This has angered me. I could come up with much more important lessons children could be taught in school.
But trying to get children to pick their gender in primary school is the last straw for me. And if you have not seen this then, please allow me to update you.
I will add the links after the planner.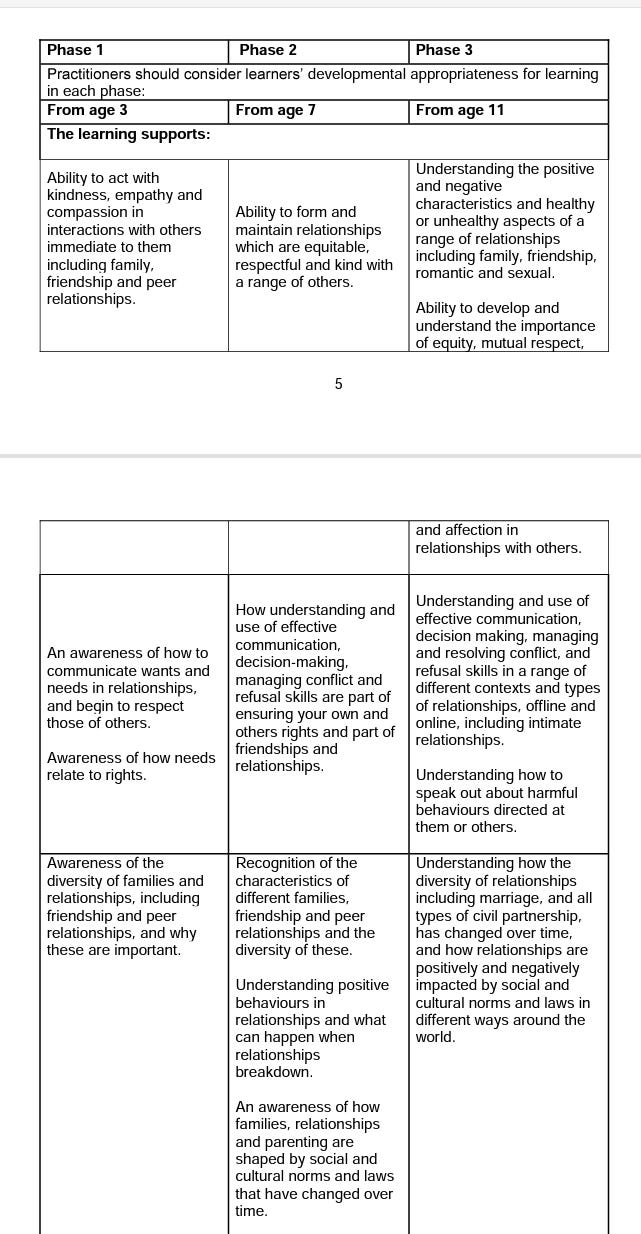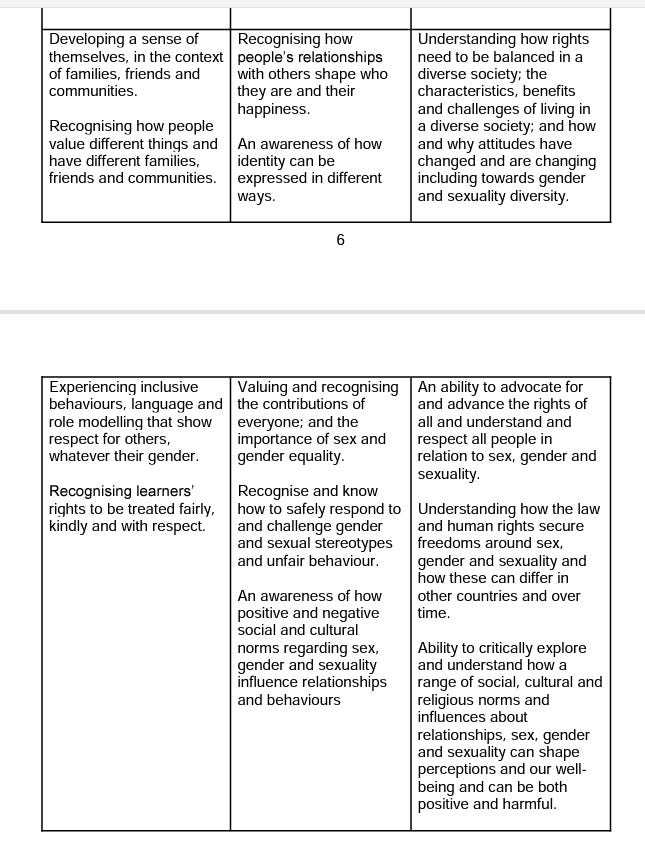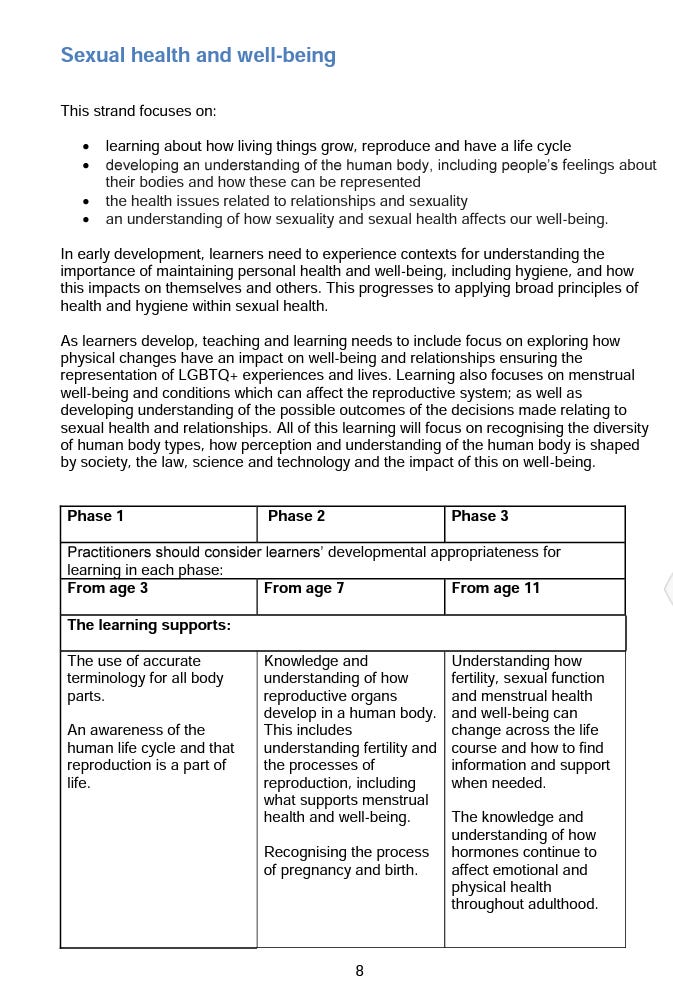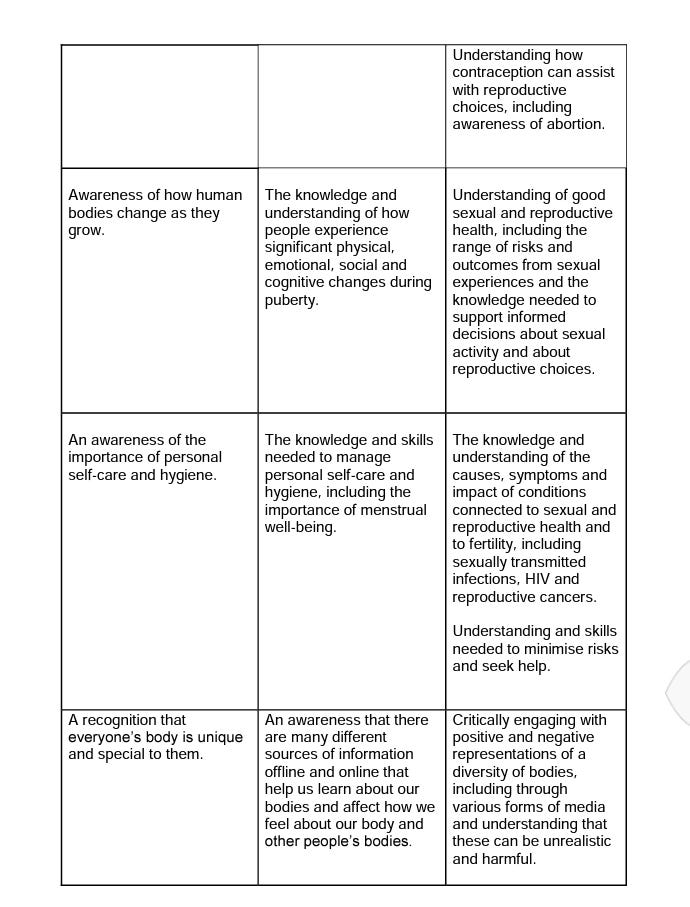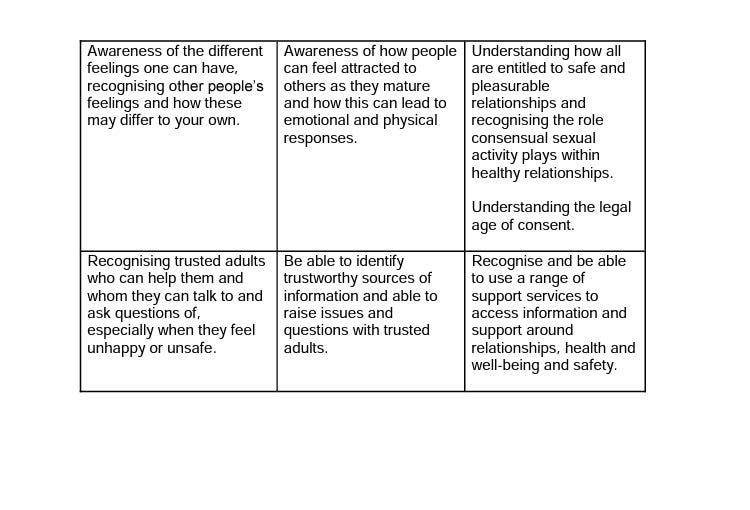 This is a link to my documents which has the entre document for you to peruse at your leisure.
https://acrobat.adobe.com/link/review?uri=urn:aaid:scds:US:811f8ff3-629c-3e21-8ea9-facef45d4349
These are all on my TikTok channel so feel free to follow me. First is the UK.
https://acrobat.adobe.com/link/review?uri=urn:aaid:scds:US:811f8ff3-629c-3e21-8ea9-facef45d4349
Now, this is Australia. Funny how everything is in lockstep with other countries don't you think?
https://vm.tiktok.com/ZMNBso3KK/?k=1
Thank you for watching and reading. I do get plenty of news that is normally before anyone else, but I've been so busy this week.
Thanks
IDave Begley